We have a long history in providing expert FM services but have also established ourselves as the market leader within the housing sector, trusted by many of the UK's leading social and private housing organisations.
We understand the needs of this sector which has led us to develop unique partnerships designed to support those more vulnerable residents that require a greater level of care, such as those in Senior Living schemes.
Our specially trained employees have the skills to provide a tailored service while supporting our partners' care staff to help improve the quality of life of all residents.
Security is something we take incredibly seriously at Chequers and for us this begins with making sure we have the right people, with the right skills, in the right place, at the right time.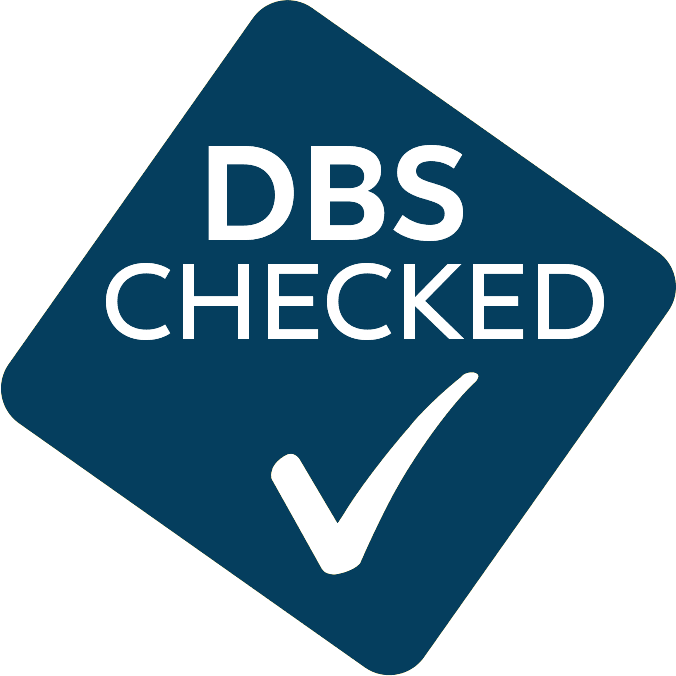 All of our employees wear photographic ID badges at all times on site with their own unique bar code. We have developed a bespoke barcode scanning app which verifies the staff member's identity and includes details of relevant training and DBS disclosures.
Every member of staff we employ is checked by our experienced Human Resources Department and must hold genuine right to work documentation and a DBS Disclosure. Each member of staff working with children or vulnerable adults will hold fully enhanced DBS disclosures.
The welfare of our people is equally important to us. We have recently drawn up a new Modern Slavery statement as part of our commitment to ending exploitation of workers.
The embedded culture of up-sklling at Chequers is part of our commitment to ensuring our employees achieve their individual potential, through carefully designed training programmes across all areas of the business.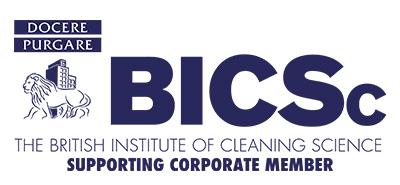 BICSc
As corporate members of the British Institute of Cleaning Science (BICSc) and having invested in our own accredited training centres, we ensure all employees can develop through the highest standards of accredited training. Our in house BICSc assessors are fully trained to offer a range of modules including 'Bodily Fluids and Sharps Objects' and 'Biohazard Decontamination Cleaning'.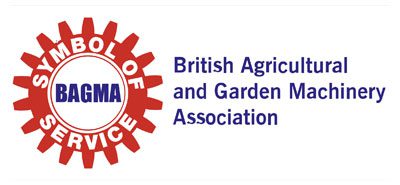 BAGMA
As members of the British Agricultural & Garden Machinery Association, we ensure all employees are trained to meet the developing technology that the industry uses, underpinned by Health and Safety principles. Our in house BAGMA instructors are fully trained to administer induction training as well as a number of additional modules.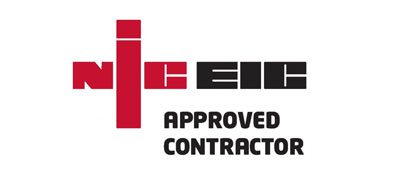 Electrical & Building
Qualifications
As an NICEIC Approved Contractor all of our electrical and building maintenance employees hold at least Level 3 NVQs in their respective fields and take part in regular 'Toolbox Talks' refresher sessions.
Awards and accreditations: