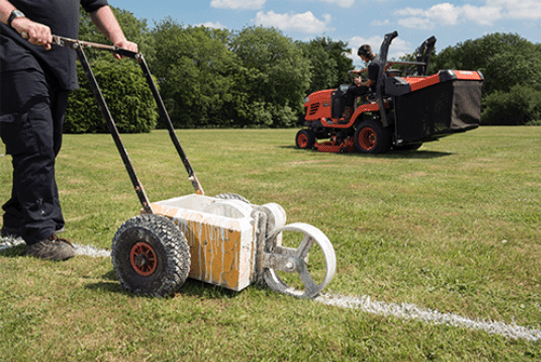 Sports Grounds Maintenance
Performing at the highest level requires a high quality playing field. Our meticulous teams work closely with clients to develop and maintain beautifully manicured surfaces.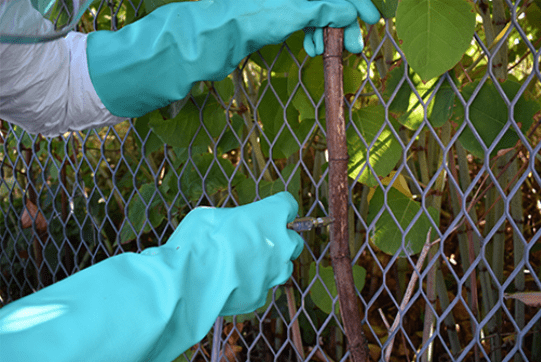 Our specialist Japanese Knotweed Eradication team is highly skilled and experienced in the removal of this invasive plant, removing the contaminant using a 3 year programme.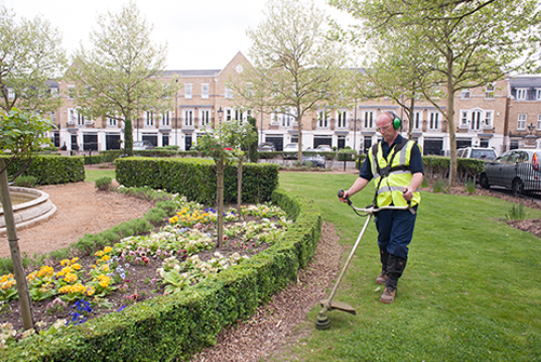 Our seasoned horticulturists and landscapers offer a bespoke service tailored to the specific needs of the client, helping green spaces flourish all year round.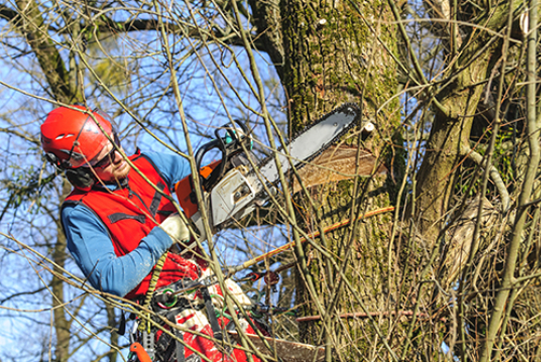 Our dedicated Arborists have a wealth of experience delivering a range of tree works to British Standards BS5837 including pruning, tree felling and surveys.
Our Grounds Maintenance Department services over 1000 sites each week and are experts in crafting beautifully manicured green spaces for our clients. Come rain or shine, our skilled horticulturists carry out their works with care and dedication all year round.
Whether we are landscaping at a community estate, or maintaining sports pitches at a school or college, we tailor our service around your needs and your budget.
We are experienced in providing both planned and responsive tree services. Our fully qualified tree surgeons have the expertise to perform a comprehensive range of arboriculture works to the highest standards.
Awards and accreditations: