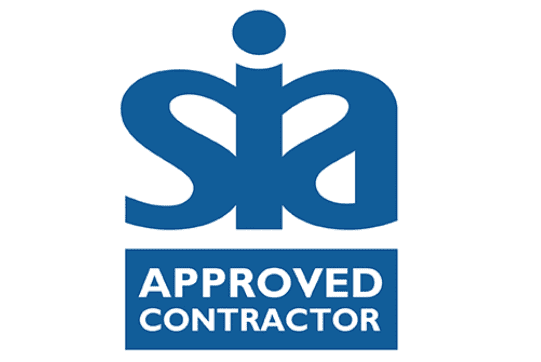 We offer an additional janitorial/caretaking service on a temporary or contractual basis. We have fully trained, SIA Accredited premises/caretaking staff that hold the necessary maintenance skills to be able to provide a supportive and most importantly a pro active premises service.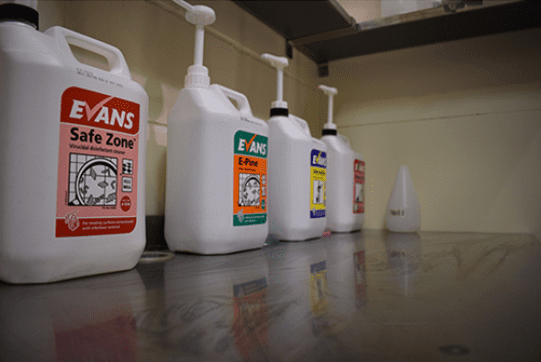 Chequers offers a complete suite of consumables at preferential rates for current clients. Clients are given the option to manage their consumables themselves via our webshop or alternatively we offer a full consumable management and supply service.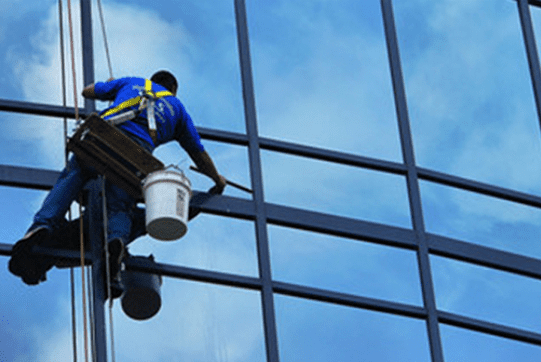 Accredited by the Federation of Window Cleaners, we utilise techniques including Reach and Wash, Abseiling and Cradle Based Cleaning. As part of our  environmental commitment, we use no chemicals when window cleaning, utilising de-ionised water and purifying water via a filter system within our vehicles.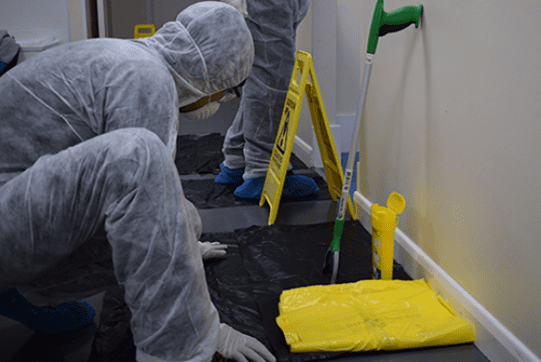 At our BICSc Training Academy our cleaning teams are given the skills they need to deliver a service to a high standard no matter what environment they are in. BICSc (British Institute of Cleaning Science) is the largest independent, professional and educational body within the cleaning industry.
At Chequers we pride ourselves on providing a high quality, cost effective day-to-day service. We deliver bespoke cleaning solutions tailored to the precise needs and expectations of our clients throughout London and the South East.
The extensive experience we have gained working within a variety of environments including housing, education, commercial and governmental sectors has allowed us to build considerable expertise necessary to deliver a complex programme of works to a consistently high standard.
As a company we have driven efficiency in smarter scheduling, monitoring and reporting as we seek continuous improvement to achieve the best value for money for our customers. Frontline staff use real-time reporting to monitor the level of cleaning, ensuring we meet and exceed our clients' expectations.
Our Quality Control App allows reports to be generated and accessed directly by our management teams. We work closely with our suppliers to identify environmentally friendly cleaning products to ensure we are delivering an effective, ecologically safe service to our customers. In addition we can offer a complete range of consumables to our clients via our Webshop, which includes everything from toilet tissues to floorcare machinery.
Awards and accreditations: