Using technology to enhance fire safety
Many social housing operators provide a Waking Watch system as part of building safety programmes, with the primary responsibility being early detection of a fire and managing an evacuation.
Waking Watch is often deployed alongside fire alarm systems, though some buildings may opt to use one or the other. Both have pros and cons and can be better integrated with the use of technology.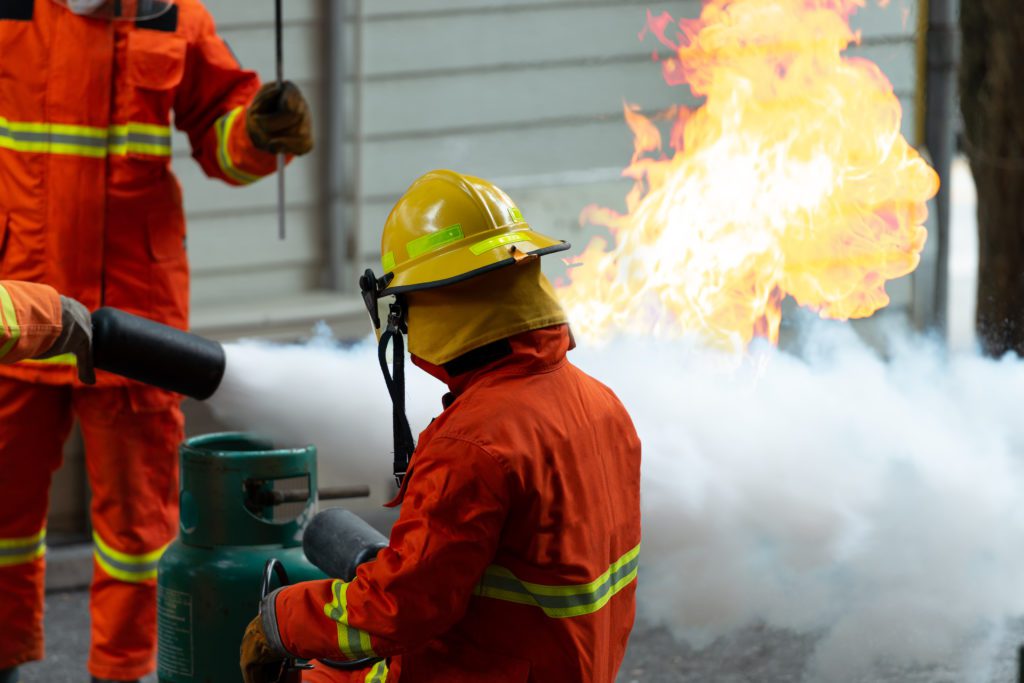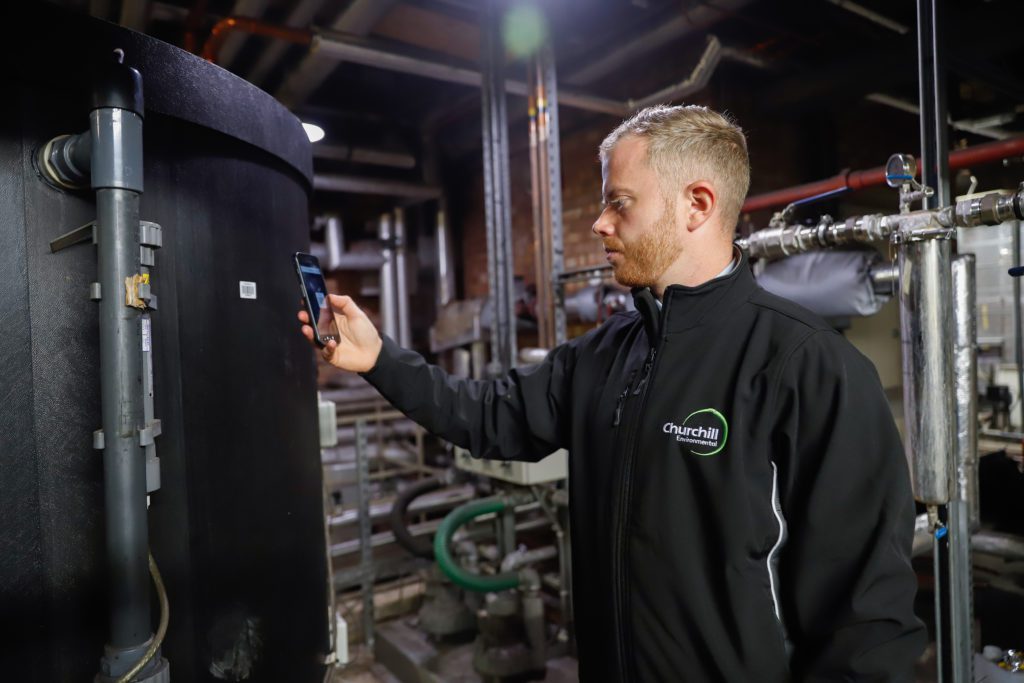 We have rolled out QR scanning using Mo:dus, the digital arm of our parent company the Churchill Group. It allows us to place QR codes around a building or site that can be scanned by a resident, a Chequers employee or a member of the estates services team.
The QR code will lead that person to information and activities relevant to them, depending on who scans the code. A resident can be taken to a page that details the building safety measures in place, has information about fire safety and what to do in case of a fire.
Chequers staff and estates services staff will be directed to information about when fire alarms were last tested, Waking Watch rotas and more. They can also engage with and answer questions about fire safety from residents.
We are currently in the process of a fire door survey with residents at Optivo in London and the Midlands. We developed a specific app that asked residents about their front doors and can use the results as part of an audit on fire safety.
This can also be integrated with Mo:dus so that residents can see the results and be informed of when any door upgrades might take place. Optivo employees can easily manage the survey and track which residents still need to send their responses.
Fire safety is always a top priority for social housing operators and we believe that technology can enhance it by making it easier for estates teams to manage, and making residents more informed and safer.
Contact us today to find out how we can support your fire safety programmes.
Awards and accreditations: