We're excited to announce that we've been highly commended in the 'Outstanding Team Award' category for the Croydon Business Resilience Awards.
The Croydon Business Resilience Awards 2021 is the largest and most prestigious within the south London borough. The 'Outstanding Team Award' celebrates what makes a business stand out and reflects on how teams have innovated in the workplace over the past year. The event was celebrated virtually on the 23rd of September.
We nominated our Covid 19 Response team for the 'Outstanding Team Award' due to the incredible service they provided throughout the pandemic.
Acting as 'first responders' to our client's sites to fully sanitise all areas post outbreak, our team implemented enhanced hygiene regimes to combat further risk of spreading the virus, which has allowed some of Croydon's key buildings and businesses to re-open safely again. Our teams have worked in close contact to covid patients and contaminated areas to protect the most vulnerable. Always on call 24/7, they actioned out every single emergency request within the target response time, ensuring the spread of the virus is contained.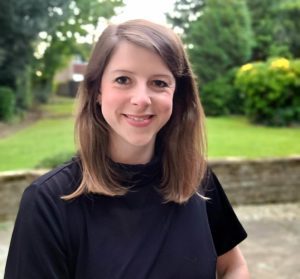 Sarah McLeod, regional director at Chequers, commented: "Everything we do at Chequers is with the community in mind. The covid response team have gone out of their way and beyond the call of duty to ensure our community are safe. I'm immensely proud of what our team have achieved and how many clients they have served during this time. Being highly commended at the Croydon Business Resilience Awards is a great achievement and demonstrates the team's commitment during the covid crisis. Croydon is in our DNA and this team certainly looked after the Croydon community and deserve all the recognition they get."
Visit Croydon Business Resilience Awards for more information.